Admosphere Armenia was founded in 2015. In the same year business relations were established with the Czech Mediaresearch company to implement new reality in Armenia, i.e. the research of digital TV audience and the monitoring of TV broadcast. The previous operating system was technically supposed to measure only the analog television broadcast.
During the negotiations and thanks to its own high efficient technologies and software solutions the Mediaresearch company became the member of the Nielsen group and was renamed as Nielsen Admosphere. Simultaneously, the Armenian party carried out a series of preparatory works, where holding the establishment survey was the most important one. The establishment survey was implemented in the largest 22 localities of Armenia and covered 3000 households.
Admosphere Armenia's employees were trained at the Nielsen Admosphere company's system and software divisions, successfully passed qualification examinations and got the right to operate the Nielsen Admosphere equipments and software.
In November 2015 Czech experts visited Armenia and had their direct participation in the experimental operation of measuring devices and software. The official presentation of the new company and the new technologies took place in Mozart conference hall of the Opera Suite Hotel where all the concerned parties such as TV companies, major advertising agencies and other representatives of the field, got acquainted with the new approaches and technical solutions of the telemetry.
In November 2015 under the control of the Czech partners the panel formation process, which was subjected to the sample conglomerate measurement, began in Yerevan and in other regional cities of Armenia.
Starting from February 1, 2016 the company got an opportunity to get the actual data and to improve procedures on the basis of their features, in particular the quality of automated verification algorithms and their limit values were improved.
Since April 1, 2016 Admosphere Armenia started to provide digital television audience measurement data, ensuring continuity of analog television audience measurement data.
The analysis software, i.e. the Markdata Mediaworkstation was modified according to all the transformations. Since 1st of January 2017 company works with Adwind Kite software.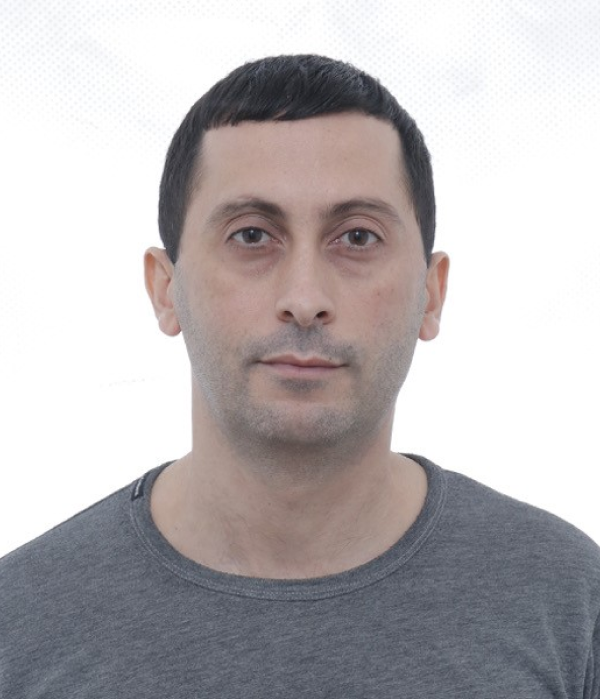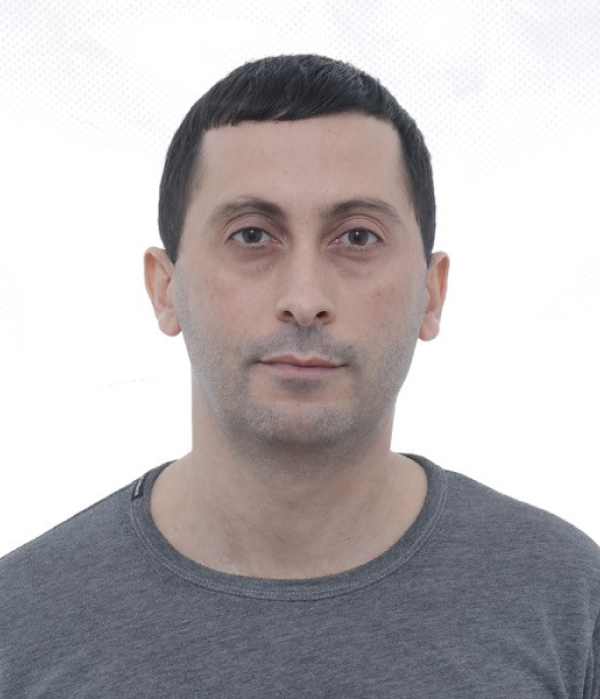 VARDANYAN MHER
General Director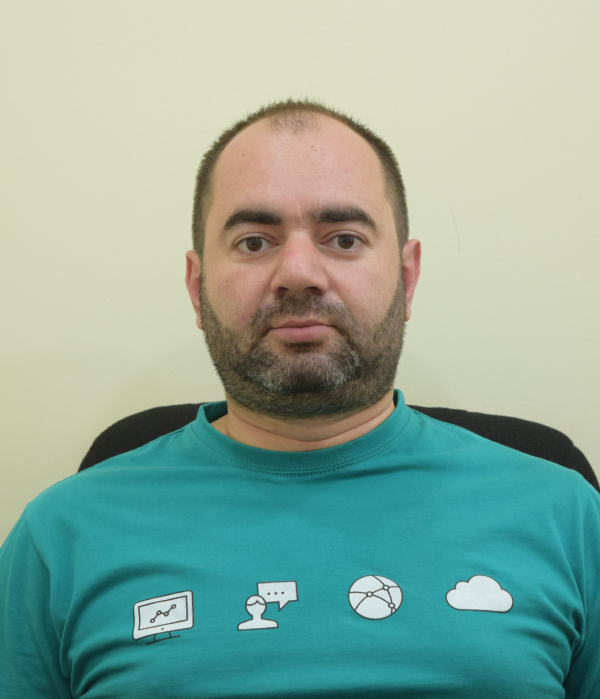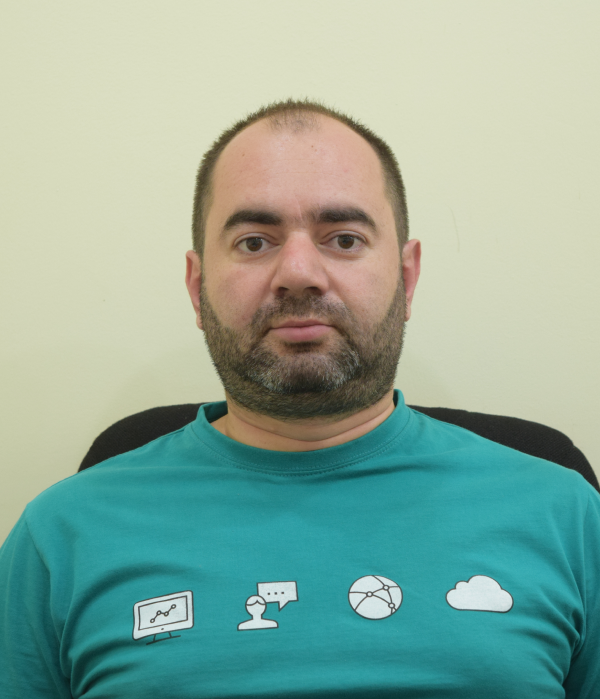 HARUTYUNYAN BAGRAT
Head of monitoring group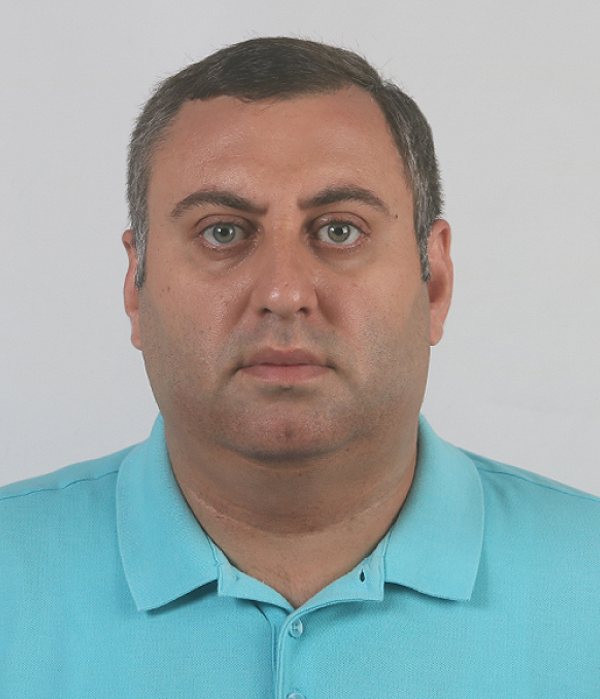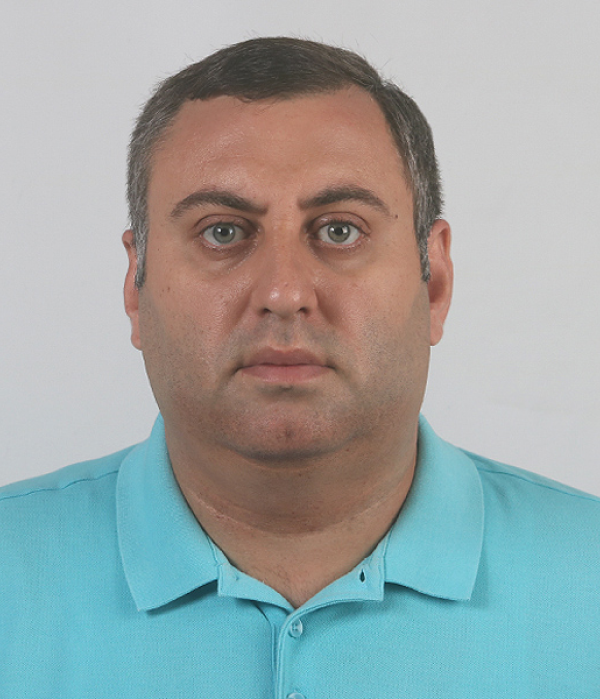 MELIKYAN TIGRAN
Marketing Manager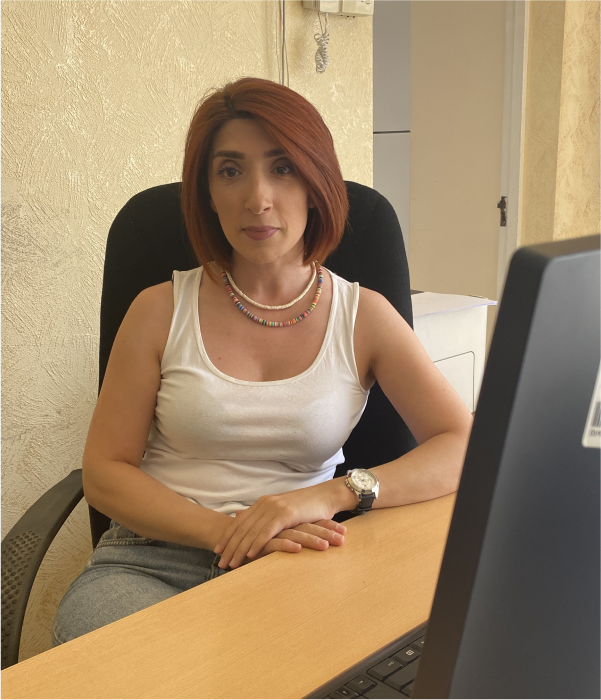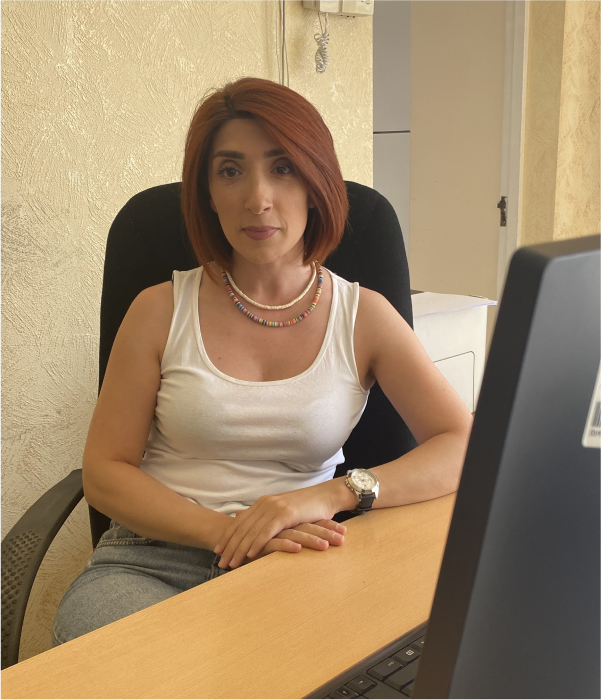 TADEVOSYAN ANNA
Monitoring department administrator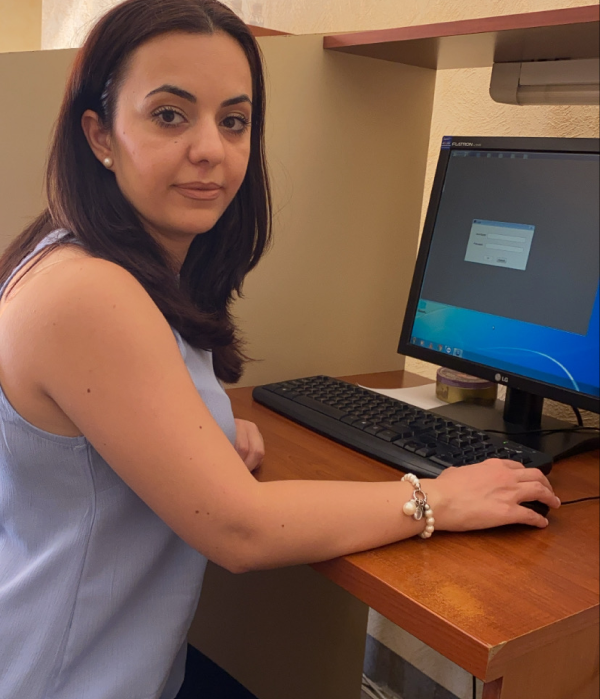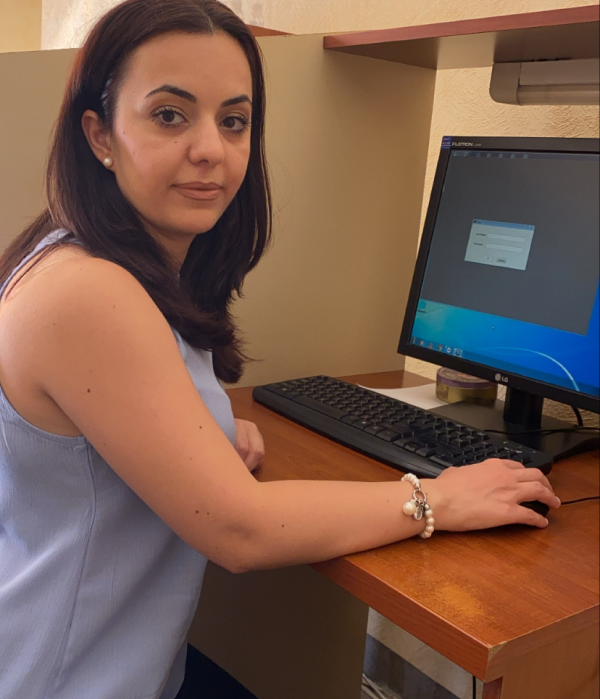 SAYASYAN SUSANNA
Project Manager